Montauk Hotel Specials
at Montauk Blue Hotel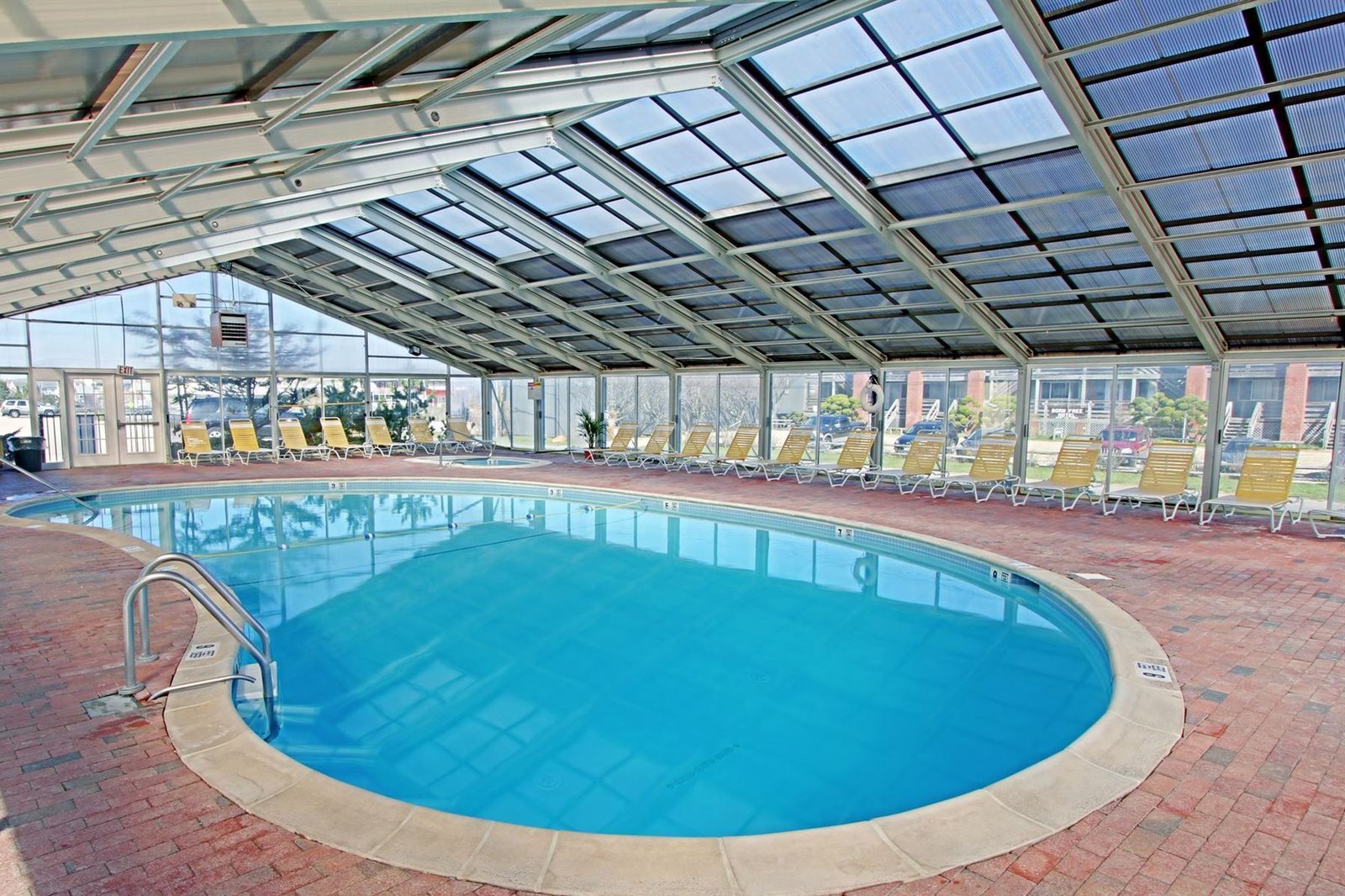 Call us directly and save 10%
Start planning your 2019 getaway with a pre-season 10% discount on all of our rooms!
This special offer is based upon availability and is first come/first serve. Call us directly at 631-668-4000 or toll free at 800-232-2438 and speak to one of our friendly associates.
*Fall office hours for call-in reservations are 9AM - 6PM.