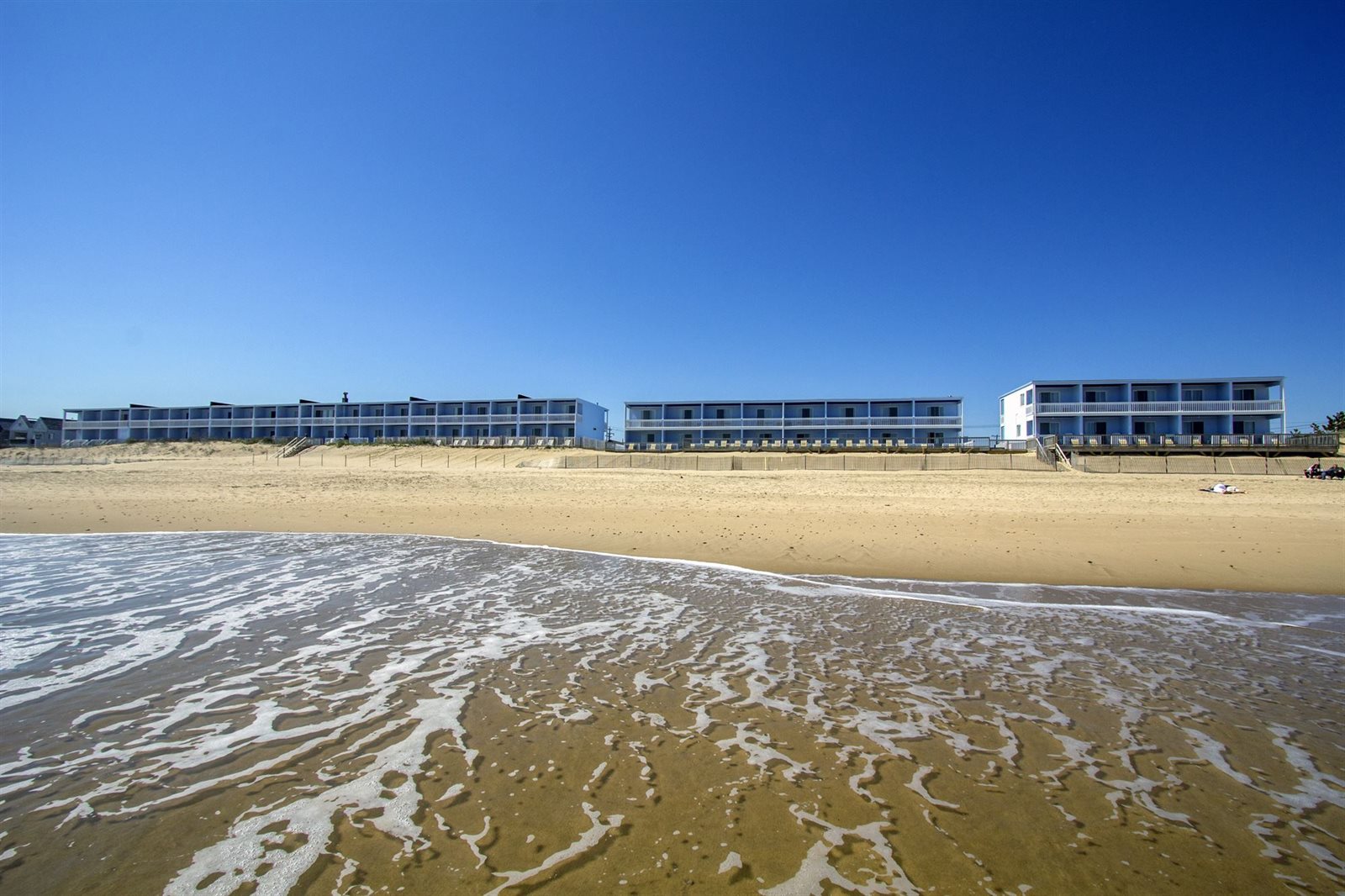 COVID-19 RE-OPENING PLAN
Montauk Blue's most important priority is the health and safety of our guests and staff. As the COVID-19 situation changes, we continue to update our policies and procedures with guidance from the Centers for Disease Control and Prevention (CDC) and the World Health Organization (WHO). Every possible step has been taken to ensure your safety, from check-in to check-out including the addition of rigorous cleaning protocols, increasing the frequency of cleaning as well as availability of hand sanitizer, gloves and masks for all guests.
Please check your arrival and departure dates carefully. You will be charged for the full number of nights you have reserved. Sorry, but we are unable to give refunds on early departures.
June 2020 - Guests may cancel free of charge until 2 days prior to arrival.
July 2020 - Guests may cancel free of charge until 7 days prior to arrival.
August - December 2020 - Guests may cancel free of charge until 14 days prior to arrival.
Full Payment is required upon booking.
No refund, credit or changes for cancellations will be accepted inside applicable cancellation windows. No refunds for early departures.
Check in time is anytime after 3:00 p.m., and check out time is at 11:00 a.m..
Additionally, we will NOT be charging a daily resort fee at this time due to uncertain rules regarding shareable amenities such as beach chairs, umbrellas and BBQ Grills. However, this information is subject to change when/if additional information becomes available.
Your adherence and understanding will help to guarantee a safe and healthy visit for our entire community.
It is essential that you read the following Montauk Blue 2020 season guidelines prior to arrival.
-All of our employees are required to use Face Masks.
-Social Distancing Guidelines for all guests, individuals and families, will be strictly enforced in all common areas included, but not limited to, parking area, reception, picnic and deck chair lounging.
-Our indoor swimming pool and hot tub are closed due to State regulations.
-Only guests staying at Montauk Blue will be allowed on the property.
-ALL guests will be required to wear identifying Montauk Blue Wristband AT ALL TIMES. Extra bands will be available in office.
-BEACH is Town owned and operated. Local usage and practice rules apply.
Daily Cleaning Room Service will be temporarily unavailable in order to ensure safety to our Guests and Staff. Fresh linens, towels and other amenities will be provided upon request by our staff between 9am & 3 pm daily.
Hotel Policies
-All rooms accommodate maximum 2 adults (# children under 16 yrs. old limited to immediate family).
-There is a 25 and over age policy.
-Property and Rooms are NON-SMOKING and PETS are NOT Allowed.
-Check-in Starts at 3 p.m. Check-out is at 11 a.m.
-Please honor quiet time between 11 p.m. and 9 a.m.
-Office hours may be limited due to staffing limitations. We plan to be open between 8:30 a.m. to 8 p.m. daily.
-At all other times, hotel's answering service will pick-up all calls and any urgent message will be immediately forwarded. An Emergency Contact person will be available for late-night calls of emergency nature.
-Late arriving guests will be contacted prior to arrival for specific instructions regarding exact check-in procedures.
Please do not hesitate to contact us with any questions.
We look forward to seeing you soon and wish for everyone, A SAFE & RELAXING SUMMER!